Hello all,
I noticed that on my last oil change that the transmission has some fluid dripping from it. I looked and it appeared at first look to be from the drain plug but after further looking it seems to be draining down from the top. So i went and ordered the usual G56 shift boot that you see from the various you tube videos for the G56. So i went and pulled the lower console and ran into an issue. For the definition phase I have a 2006 pw with the manual G56 trans.
when i pulled the lower console off here is what i ran in to.
ok so i figured id losen the bolts at the base of the black boot.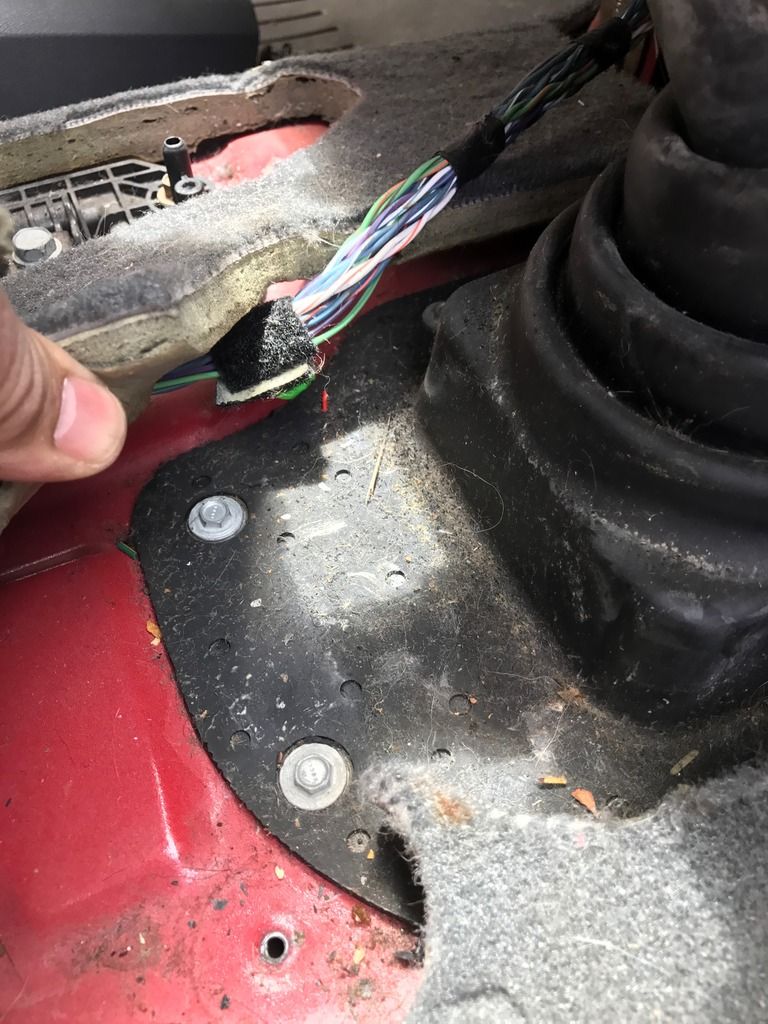 and when I did I found that the boot appears glued down.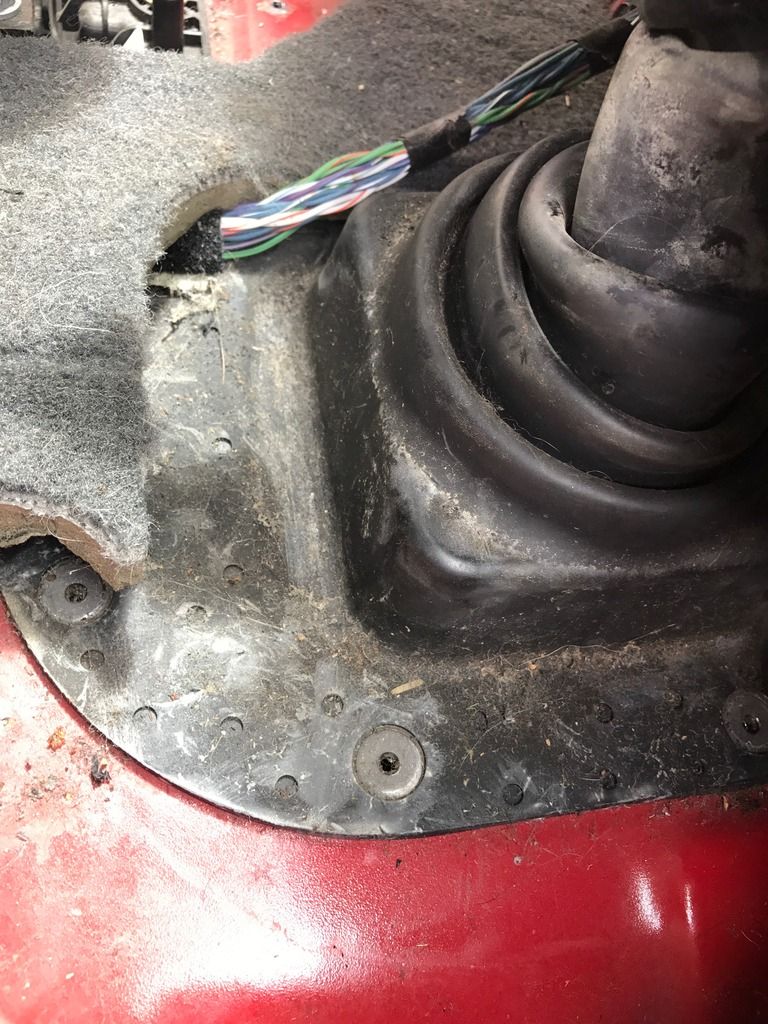 so from this point i need to understand if that boot is glued down or just rtv? it didnt want to move so im looking for some guidance to be able to see what is gong on down in the boot area. to see if i need to take this ot a shop to get the outer boot pulled to get to the actual shift boot on top of the shift tower.
now for some more pics to see if my thinking it heading the right direction.
here are some pics from the underside of the trans area.
here is a pic from up the passenger side of the transmission.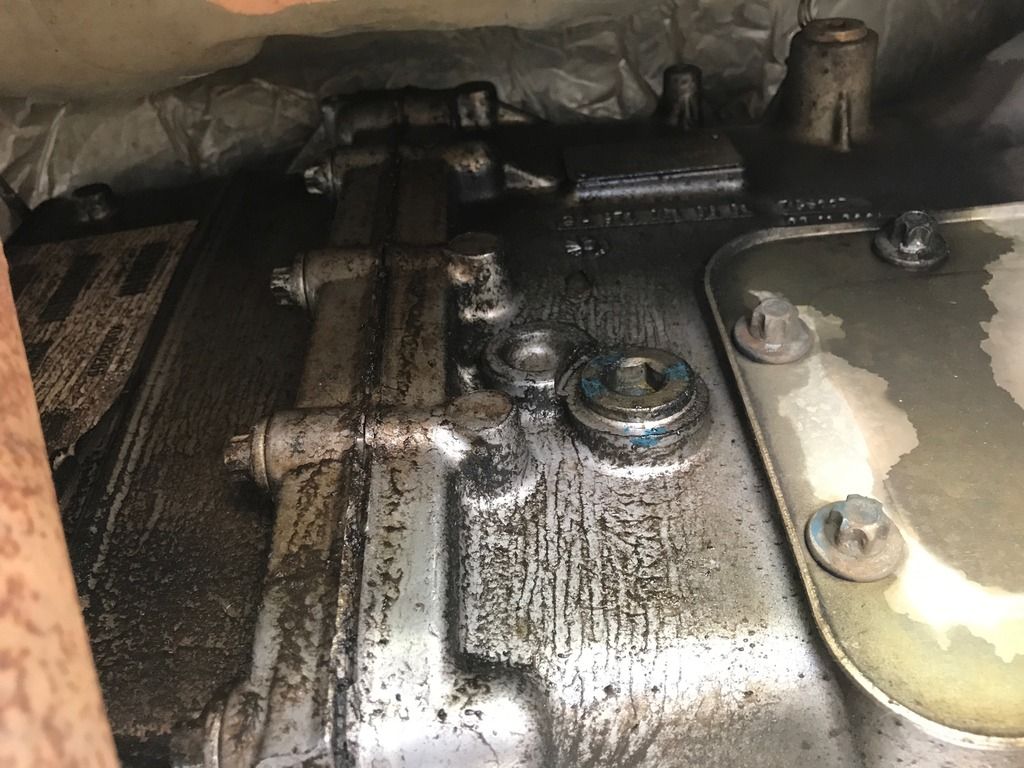 and on a side note who decided to have the exhaust stack run right under the tran drain plug ugh....
I am planning on changing out one of the Pto covers to one from TDS.
http://stores.ebay.com/TDS-Aluminum-Pro ... 7675.l2563
any help, guidance, commiseration would be appreciated.
Thank you in advance for your help