Well, I've finally made some changes to the truck, so I figured it was time to get a build thread started.
First:
This is the truck, totally stock, the night I picked it up: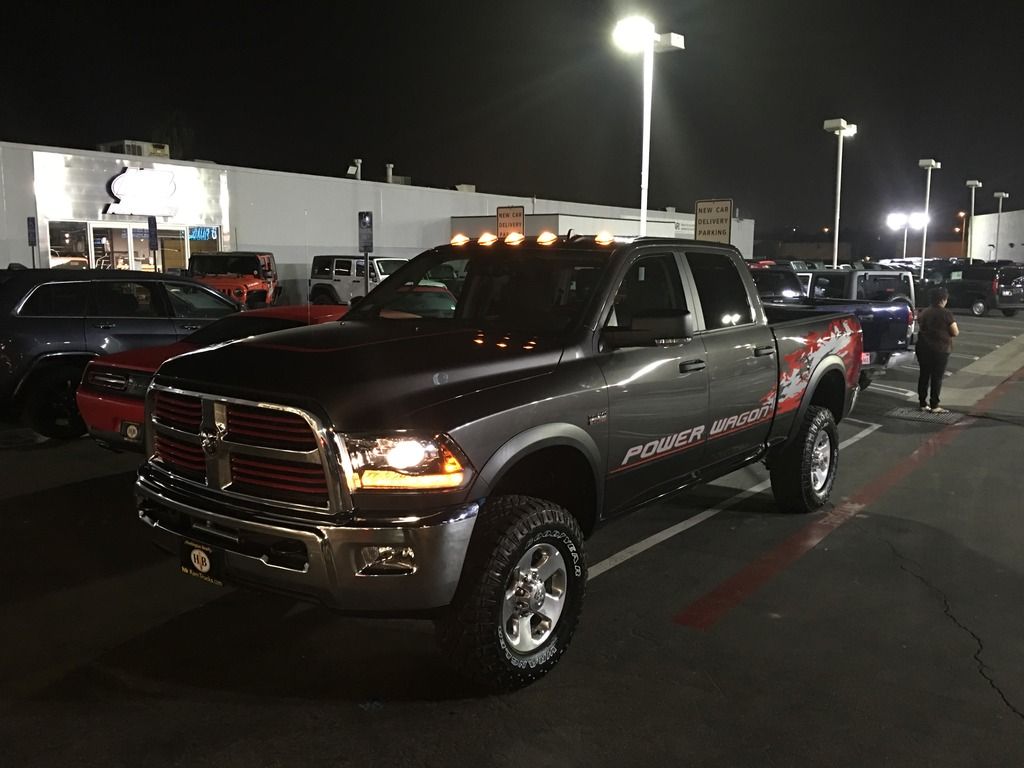 Then, I removed the flame decals and the truck looked like this: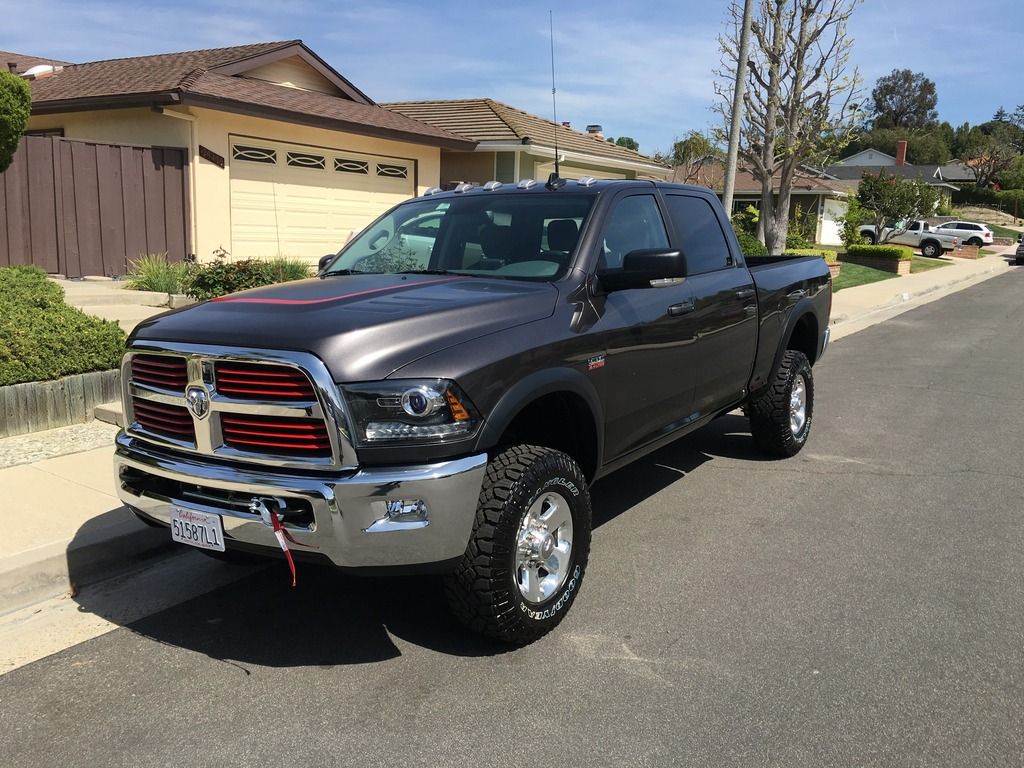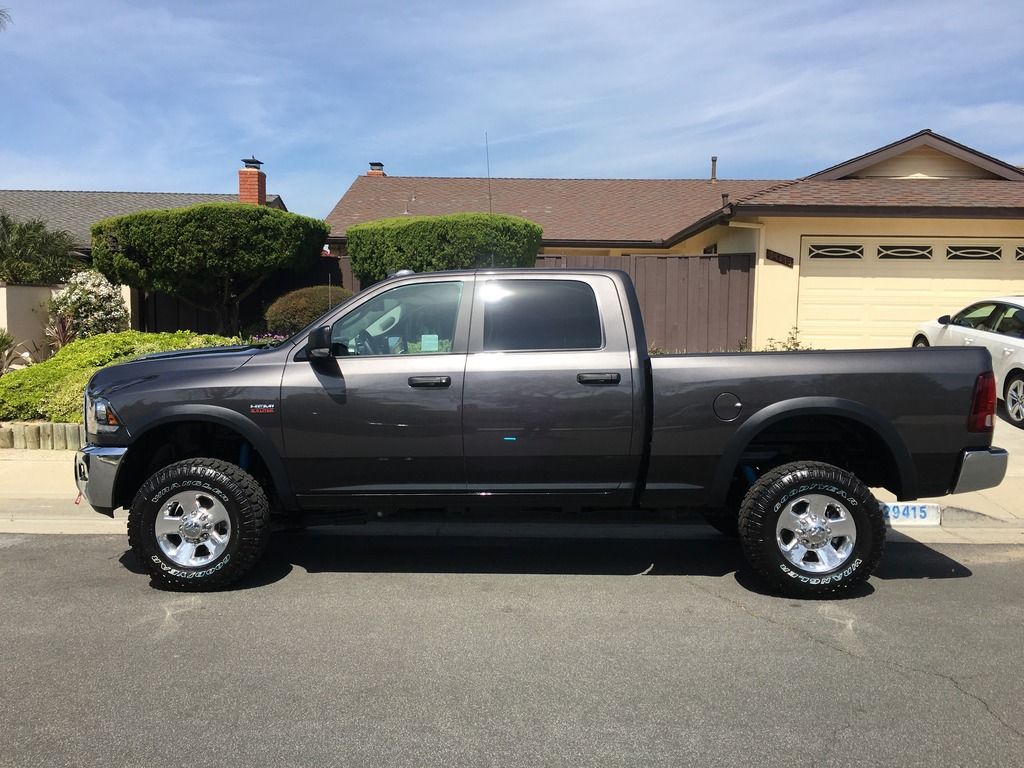 Today, I installed a rack (BackRack open rack with 31 inch toolbox mount). The rack holds 2 Diamond NR770HB antennas for use with my radios: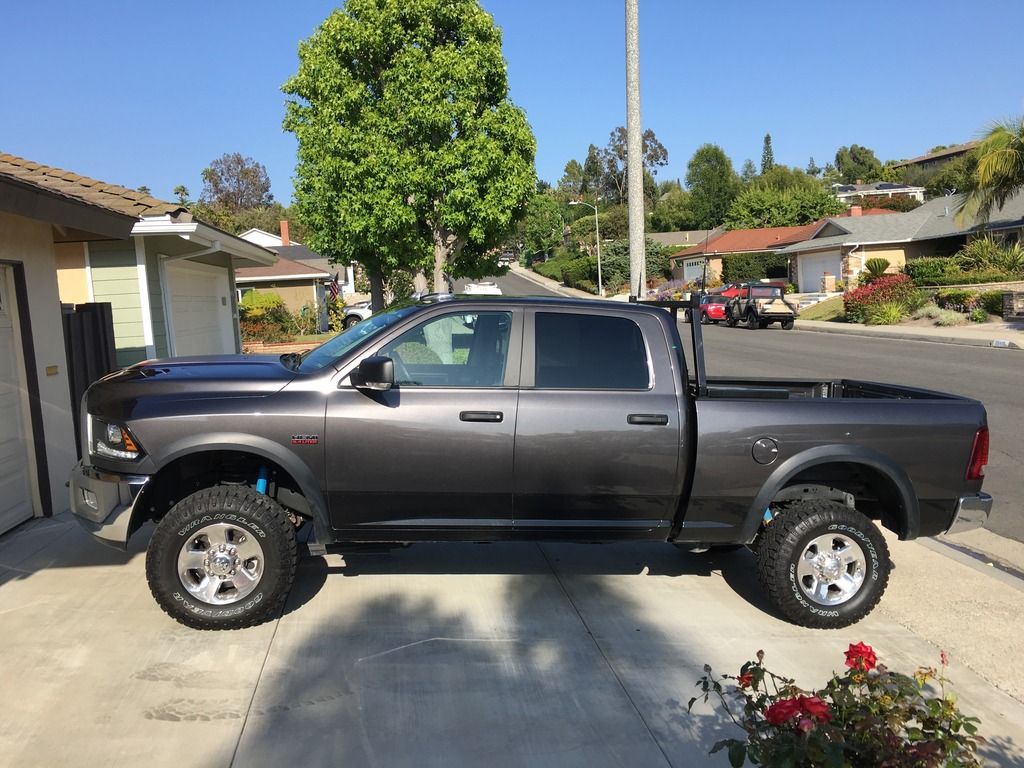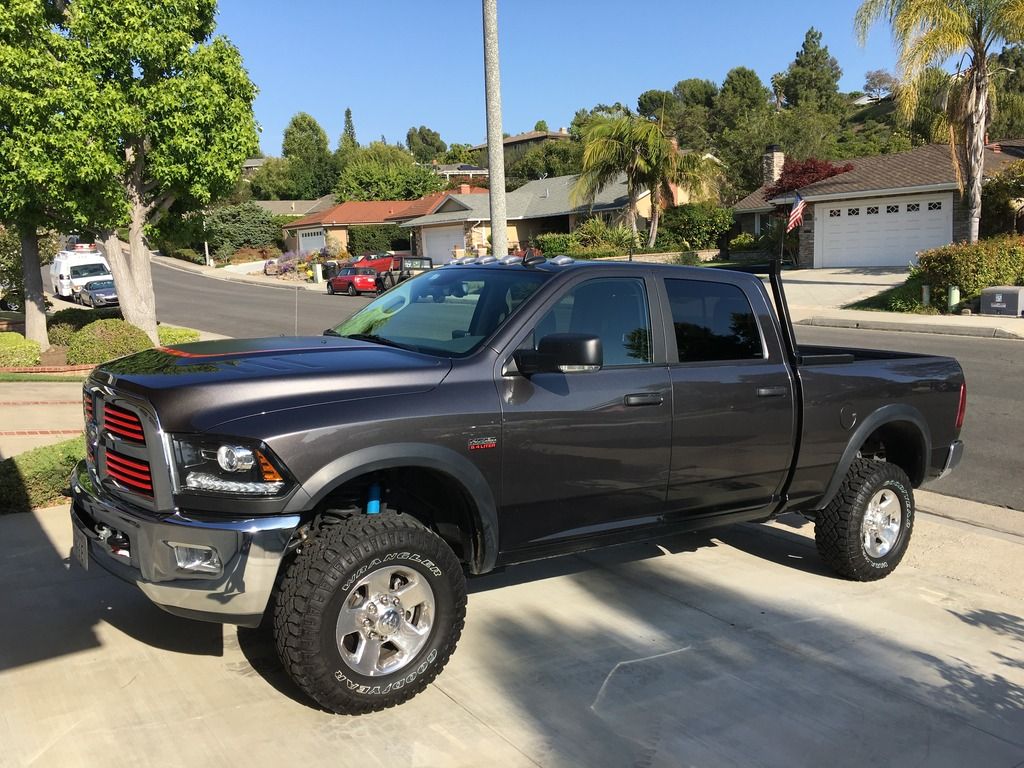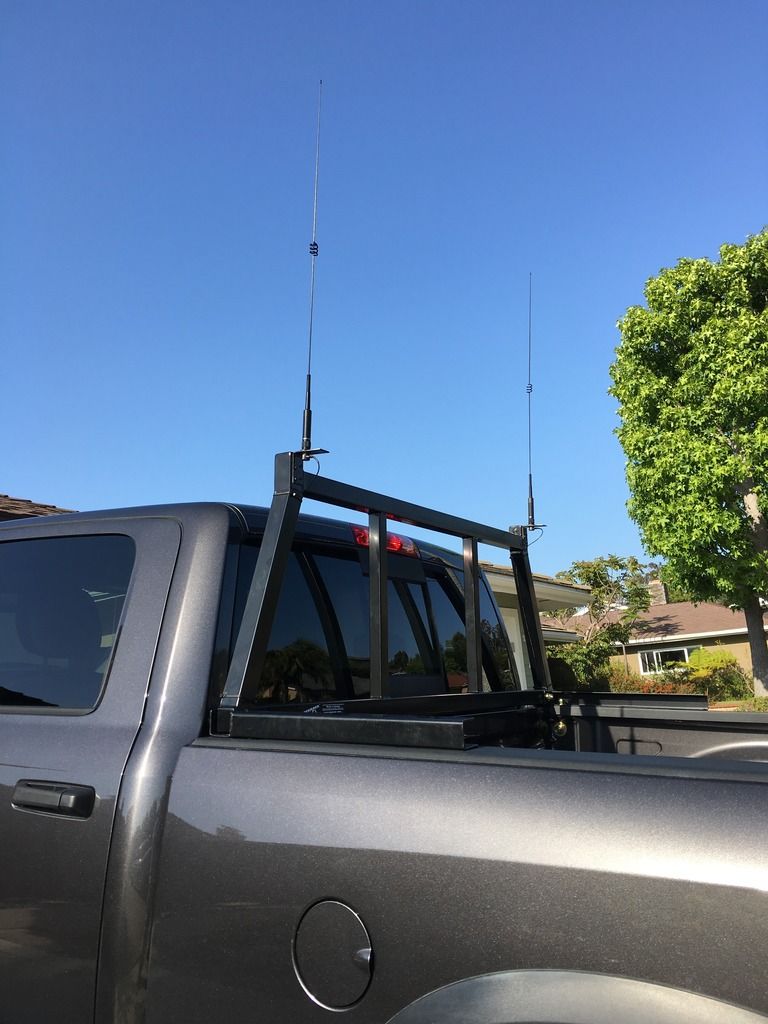 Radios:
I'm currently running a Kenwood TM-D710G dual band FM / APRS radio and a Motorola XPR 5550 UHF DMR radio.
I'll update this thread with pictures of how the radios are installed inside the truck.