I picked this up over the summer. All stock, never wheeled or used off road which was a plus for me. It has some miles on it but the exterior was pretty nice, it's never seen a winter or salt so that is welcome in my area. The heated leather seats and dual zone climate control are also welcome in the cold winter months!
Buuuuut... because of that the all the lights are faded/cracked etc.
Sooo... new ones! Cheap eBay headlights.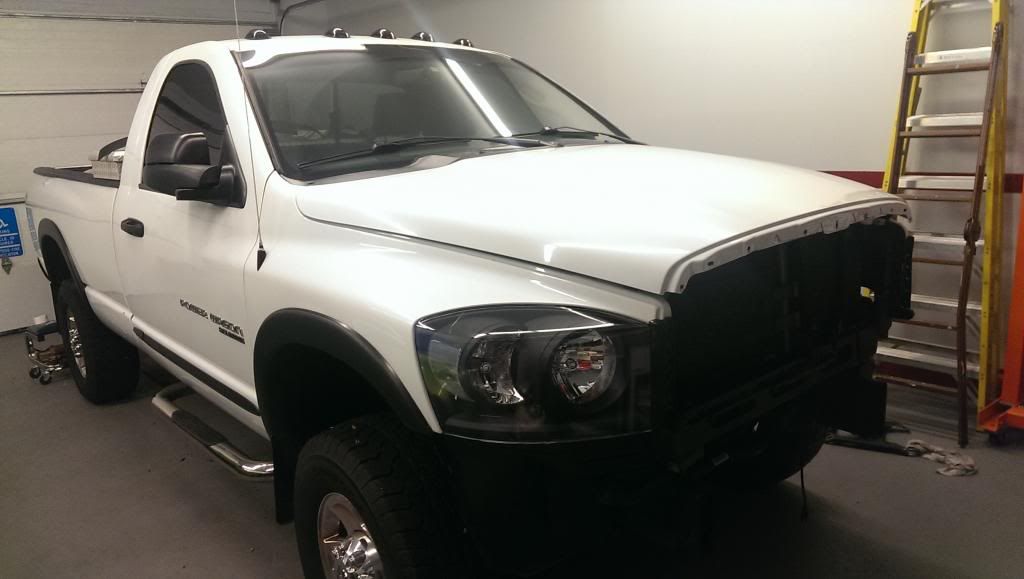 Recon cab, CHMSL and tail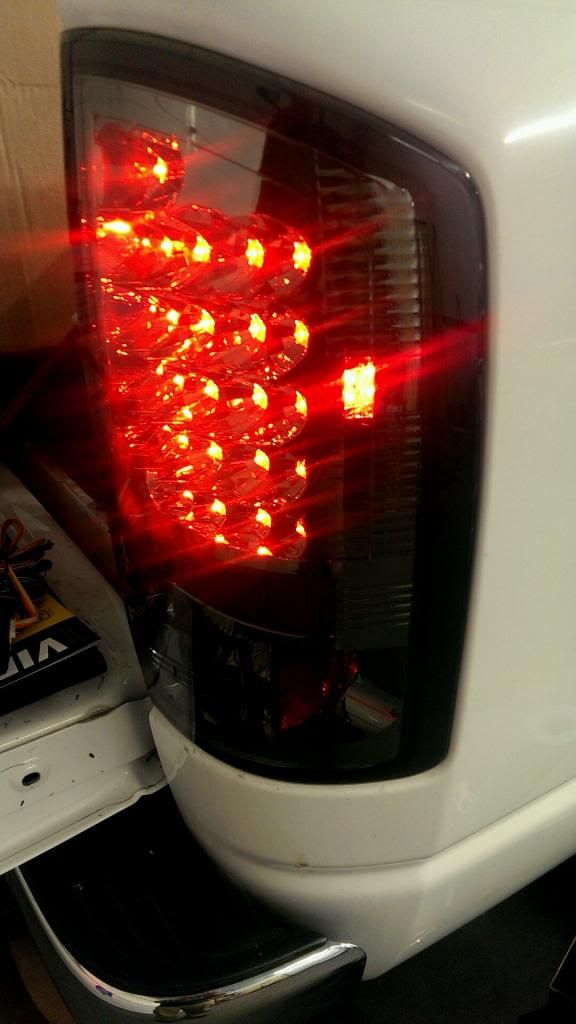 295/65/18 Duratracs on 18x9 Method Standards. Wen't with 18s because of the load rating E, over D on the 17s which was a requirement and I didn't really want to go much bigger than stock for mileage, cost etc. They are ~ 1/2" taller than stock size and almost 1/2" wider.
Bilstein 5100s all around to replace the stockers. Fronts will get installed this weekend.
That is all for now. I still have a pile of parts and more on order. I hope I can have it back on the road here in the next few weeks. It's not going to be too crazy, but who can live with just stock?