Search found 6 matches
Search found 6 matches • Page 1 of 1
by StormRider

Tue Apr 18, 2017 6:20 pm
Forum: Power Wagon Talk
Topic: Ram Poser Wagon
Replies: 29
Views: 2952
That's pretty funny. I'm glad PWs are "rare" otherwise it would be a watered down meaningless label like "FX4." Love my Hemi, but maaaan I'd love this truck with a smaller diesel option. Not like I care to tow a house with this thing, but I'd love the extended range. Currently I carry 4 fuel jugs o...
by StormRider

Fri Apr 14, 2017 10:10 pm
Forum: Power Wagon Talk
Topic: Dash Tray mount
Replies: 3
Views: 692
I got this mount in the mail today from Bayou Goat Mount, and I'm very impressed with the quality. It's 1/8 steel, and a very nice paint/poly finish on the top for suction cup mounts. There's two screws under the rubber mat in the top coin tray, and this mount uses the same screws. http://shop.bayou...
by StormRider

Mon Apr 10, 2017 11:18 am
Topic: MOAB 2017 - May 1-7
Replies: 375
Views: 47048
If you haven't already, please sign up to attend here: https://powerwagonsinmoab.com/ As for sliders, we've run Poison Spider Loop, Hell's, Fins, Top of the World and others without them (on stock, worn, air'd down tires too!). They are great to have, but careful tire placement works to get around ...
by StormRider

Sat Apr 08, 2017 12:10 pm
Topic: MOAB 2017 - May 1-7
Replies: 375
Views: 47048
Has the trail itinerary been put together yet? I'd like to make it down for at least a few days, and I'd like to run the easier trails, mostly because it looks like the sliders I ordered won't be here in time.
by StormRider

Mon Apr 03, 2017 9:47 pm
Forum: Power Wagon Talk
Topic: Off and On Road Lights
Replies: 140
Views: 38701
Reminds me of the welcome wagon from Independence Day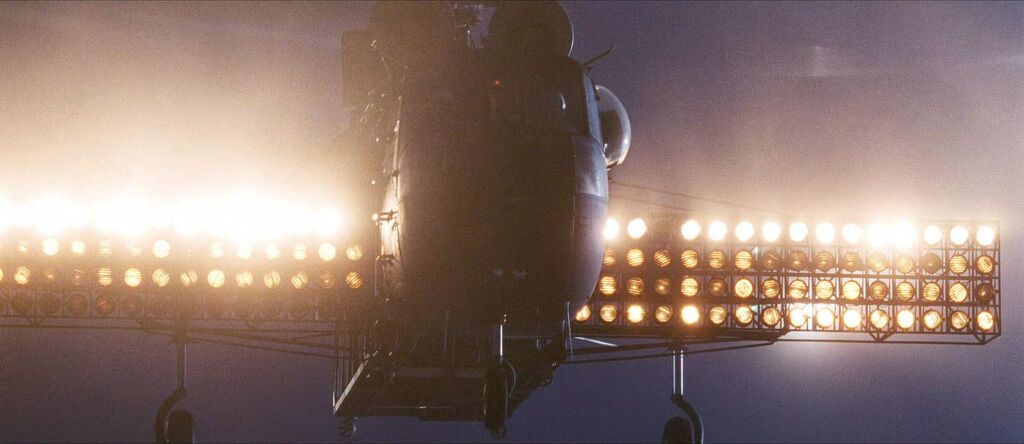 Search found 6 matches • Page 1 of 1